Below is the planned list of events for the WNYIFT year. Please note that dates and locations may be subject to change. Click on the event info link for detailed information.
---
[Upcoming] Highmark Stadium Tour, Speaker Session, and Networking Dinner, June 15th, 2022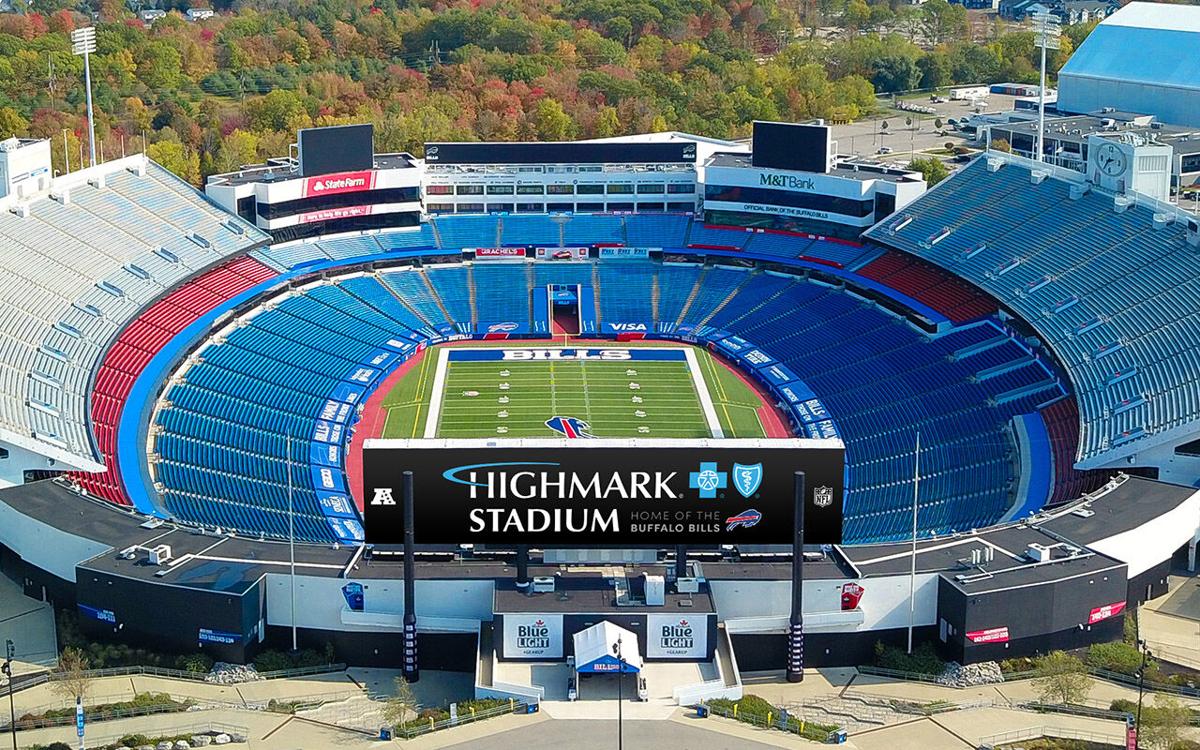 Join us for a special event on June 15th at the home of the Buffalo Bills, Highmark Stadium (20min driving from downtown Buffalo and 1.25 hours from Rochester)! This event features a tour of the stadium, a networking dinner buffet, and a speaker session from Howtian, Adallan Nutrition, and Beneo on Next Generation Sweeteners (Stevia, Allulose, Monkfruit, and Isomaltulose). If you are interested in sponsoring this event, please check the sponsorship flyer for more details!
[Don't miss out and RSVP by June 10th with this link]
Event Schedule (June 15th, 2022):
Stadium Tour: 4:30 pm – 5:45 pm

Dinner buffet served: 6:00 pm

Speaker: 6:45pm – 7:45pm
Closing Remarks: 8:00 pm
---
[Upcoming] WNYIFT Annual Golf Extravaganza, July 26th, 2022

This year, WNYIFT partners with ANYSFP to present you with the Annual Golf Tournament. Join us for a fun-filled day with golfs and food industry peers at Ravenwood Golf Club in Victor, NY (20 min from Rochester). Click this registration sheet for details and learn different ways you can get involved in this networking event. If you are not a golfer, we hope to see you at the networking dinner!
Event Schedule:
11:00 AM – Arrival & Registration, Driving Range Opens
11:30 AM – Lunch
12:30 PM – Shotgun (18 Holes + Cart)
Dinner & Raffle to Follow Tournament
Early Bird Discount
Sponsorship options
are now open for this event, check the second page of the
registration sheet
for more detail!
Check out the pictures from the 2021 golf-outing and networking event.
---
[Past event] WNYIFT event: Annual WNYIFT FOOD INDUSTRY EXPO
See pictures taken from our in-person WNYIFT Food Expo in March 22, 2022 at the Joseph A. Floreano Rochester Riverside Convention Center.
If you would like to download the slides and learn more about Mintel's presentation "How 2021 product trends can inform us about the future" by Lynn Dornblaser, please check the link:  https://www.mintel.com/wnyiftfoodexpo22
---
[Past event] Networking Mixer
See pictures taken from our in-person Networking Mixer at Eli Fish Brewing Co in Batavia on Dec 9th, 2021!
---
[Past event] WNYIFT Panel Discussion: Entrepreneurship During A Pandemic: Challenges and How To Navigate Through
WNYIFT board hosted a virtual panel discussion on Zoom with Jason Goodman from Antithesis Foods and Amy Grace Funcik from AUXA to discuss the impact, challenges, and opportunities for food entrepreneurship due to the Covid-19 pandemic. This event was held on Feb 3rd, 2021, 12:00 PM – 1:00 PM Eastern Time. The link to the recording of this event can be accessed here.
---
More events:
WNYIFT will be holding several Networking events and a dinner meeting. Watch your email for details!
---
Want to see what's happening around the country? Find out about all IFT and IFT section events, conferences and workshops.